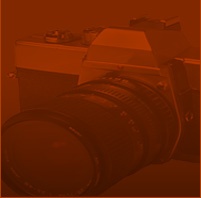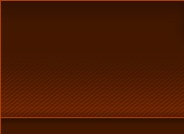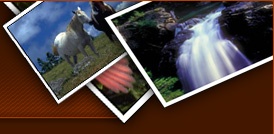 Candid Photography is your number one source for professional child, wedding, pet, commercial, high school seniors, and graphic design photography in Dayton, Ohio. We surpass the competition, in not only discounted packaging prices and custom package options, but total value as well.

Our goal is to provide affordable custom packaged photography and keep quality first!  We provide a wide array of photographic services, using high resolution digital imagery.

Candid Photography has more than twelve years of photographic experience. We specialize in glamour and portrait photography, weddings, commercial photography, sports photography, parties/ award ceremonies, pet photography and special events.

Photographic restoration, saving your valued memories, is one of our primary client services.